Inner Rhythm
™

Workshops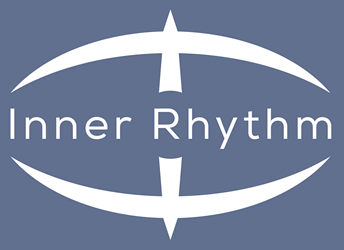 Emotional regulation using the Arts, Mindfulness and Polyvagal Perspectives
I provide a variety of workshops and groups that can be one-off or weekly/monthly. This is an opportunity to explore your inner landscape and express your creativity in a safe and supportive environment.
Workshops are experiential, and may include mindfulness practices, singing/music making, dance and movement, writing and poetry, and image making. Depending on the theme, they may also contain short presentations, group discussion and special guests!
Reasons to come to an Inner Rhythm Workshop:-
Meet with like-minded people
Explore, create, express, reflect and share
Change your relationship to self and others
Have fun!
I am hoping to be able to offer some workshop dates in 2022.